Beech sawn timber в Дебрецене
2
Тимбер Текнолоджи, ООО,

UA
Дебрецен, HU
Our company is a great and direct producer of edged/unedged beech sawn timber in West Ukraine. We can supply you environmentally friendly products, of good quality, in any desired volumes. We are
Тимбер Текнолоджи, ООО,

UA
Дебрецен, HU
We produce beech firewood raw / dry. Any size and volume. We are direct producers from the West of Ukraine.
В радиусе 200 км от Дебрецена
Dana Green House, ООО,

UA

,

192 км
Будапешт, HU
Вид: Обрезные Пиломатериалы Группа пород древесины: Европейская хвойная древесина Породы: Сосна обыкновенная Происхождение: Украина Регион: Киевская область Спецификация Объем: 500 m3
The board from an ash-tree according to the main characteristics is similar to oak. It has high impact toughness and is harder to split. We offer an ashwood board in various treatments, of any size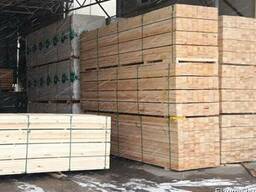 The planed beam is subjected to additional processing, so its surface is smooth and even. This kind of material is often used for erecting structures where the tidiness and appearance of the material
Ток, ЧУП,

BY

,

192 км
Будапешт, HU
Good day! At the moment, communication by phone, WhatsApp is possible only in russian. Messages in any language are read, translated, the answer is written using the translator It is advisable to
Сибэксполес, ООО,

BY

,

192 км
Будапешт, HU
Sibexpoles LLC is the official Belarusian dealer and direct supplier of products from Siberian larch (Lesosibirsk, Russia). We produce a wide range of linear products and sawn timber from
100
-
220
€
/м.куб. оптом
FCA
Варавко Н.А., ИП,

BY

,

192 км
Будапешт, HU
Пиломатериалы: Хвойных пород (сосна, ель), Твердолиственных пород, Березовых и мягколиственных пород, Обрезной, необрезной материал. Сушка пиломатериалов. Carving wood: Conifers (pine,
Oak wood is an excellent building and ornamental material. Such a board is an indispensable element of the construction of building frames, as well as during the finishing works. Oak board has a high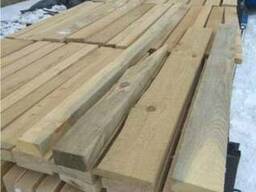 Термообработка, ООО,

UA

,

192 км
Будапешт, HU
Wood thermal treatment is accomplished in constant steam saturated environment without oxygen under high temperatures that are changed and kept for a certain time (170 - 220°С) without any chemical
Новые объявления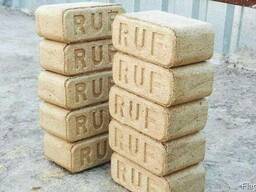 Топливные брикеты Ruf, Будапешт.
Wood pellets with A1 quality from direct producer!, Будапешт.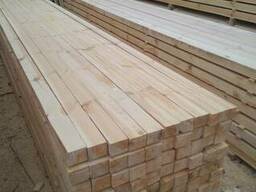 Пиломатериалы, доска, брус., Будапешт.
115 - 120 € /м.куб. оптом
Sealant two-component (polysulfide) for double-glazed window, Будапешт.
1.75 € /л 0.99 - 1 € /кг оптом
A gabona, a szója, az ASM 5 kukorica tisztítója, Бекешчаба.
×
×
"Beech sawn timber" в регионах
×
×